I would just like to say Hello. I just recently purchased a 90 integra ls and love it to death. Bone stock....for now.
I decided I would like to Dedicate this as my Official DA build thread.
Car Bought 3 Days Ago. Bone Stock 189 k Miles. b18a1 5-speed.
Current Mods.
Cold Air Intake.
Battery Relocation.
Future Mods
Lowering (Wouldve been done today but it was fucking cold.)
Full Exhaust from Header Back.
Far Future Mods.
LSVtec Conversion.
Fully Build Race Engine.
All-Motor Build.
New Picture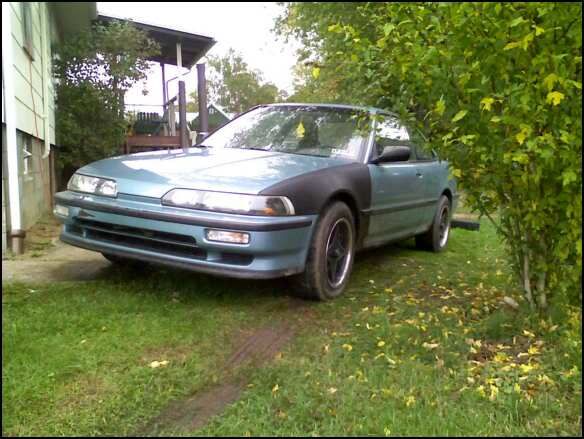 Pictures
Engine Bay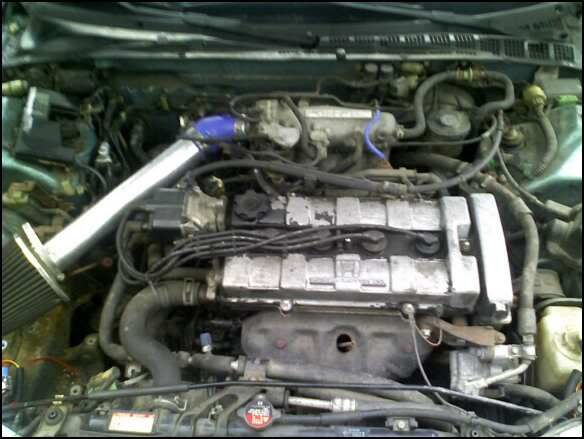 New Fender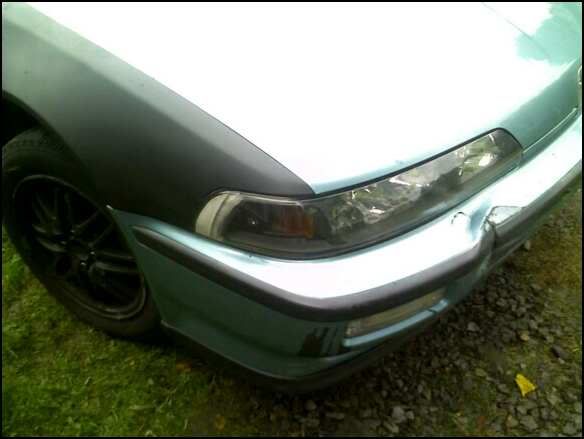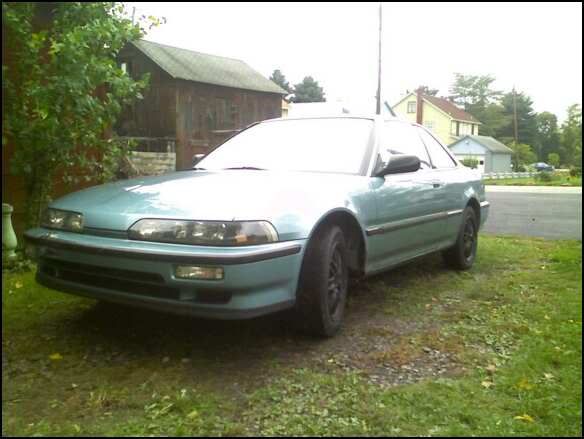 UPDATE 10-5-09*****
Recieved New 1 Peice JDM Headlights from a friend tonight
Installed tis morning and they look sexxxxxy. Ill get some pictures tonight
Here is some Pictures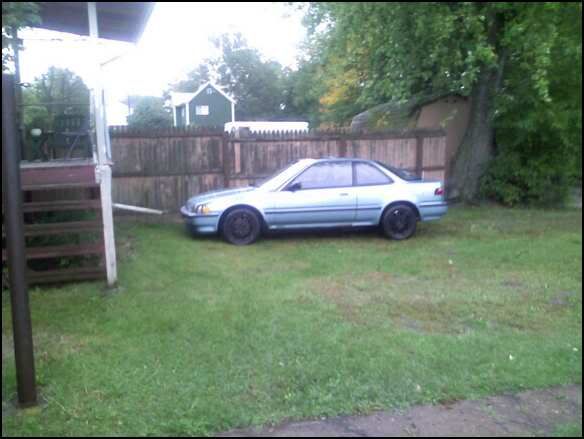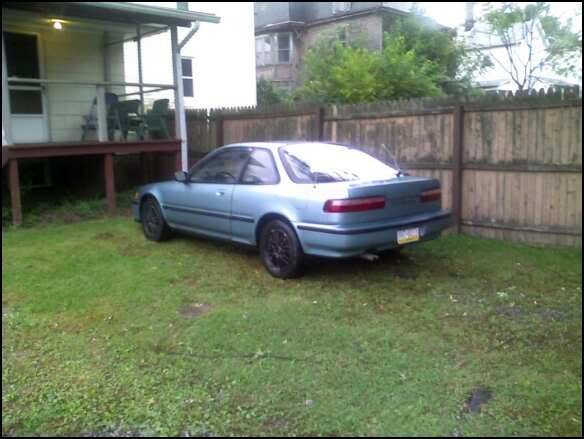 This is the only damage to the whole car. Easy fix with new 1 peice headlights