Hello guys, my brother recently bought me my first car. It's a 90 LS, with 163k miles on the motor. Both my brothers are into cars but not Hondas or Acuras, so please bare with me as I dont have much knowledge about cars. But anyways here she is: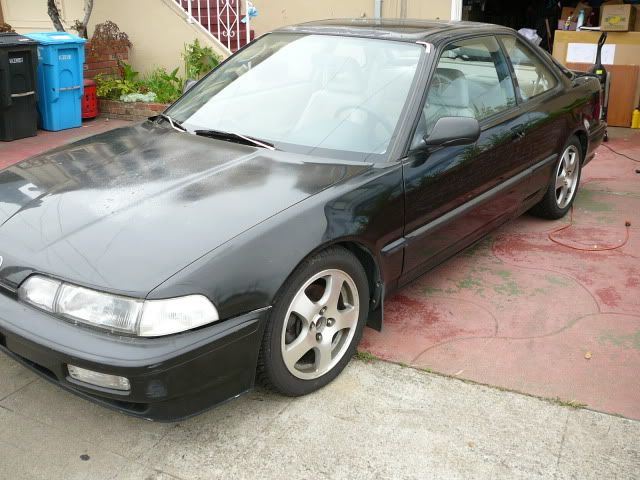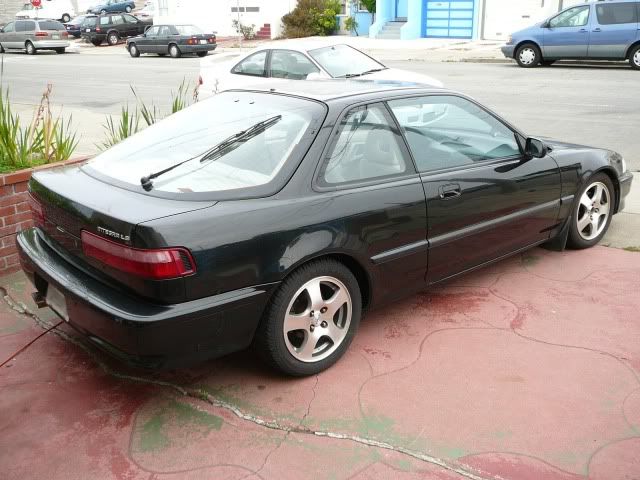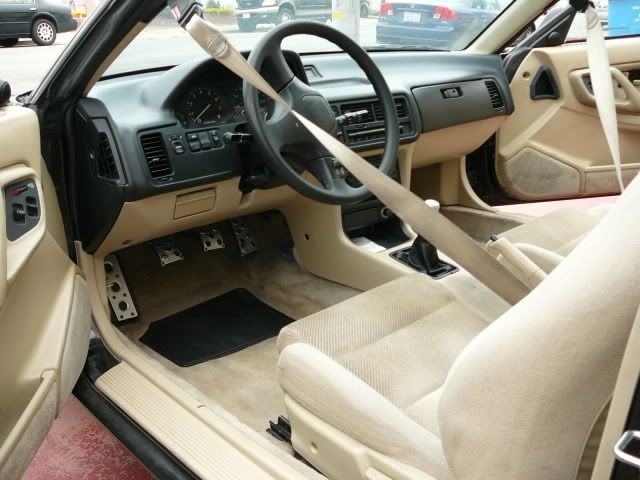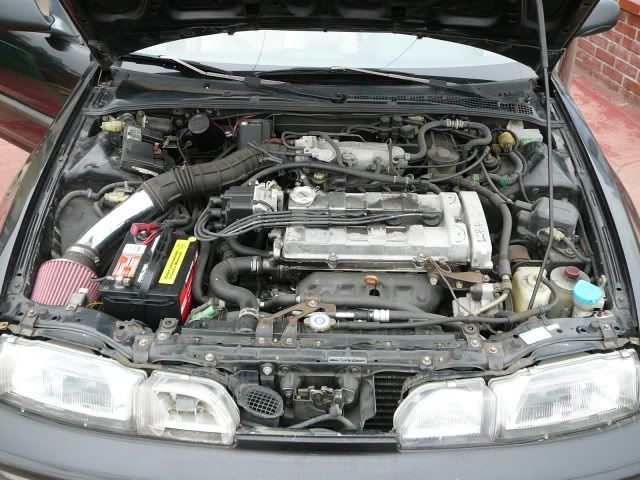 The car hasnt been running for 2 years prior to my brother purchasing the car. It came with what I believe is a K&N intake, a Magnaflow exhaust, and lowered on some kind of springs. Everything runs fine except that the rotors are warped and the shocks may be blown. I need to get a new fog, turn signals, and driver side mirror as they are all cracked.
So heres from questions that I have concerning the car. Should I be worried about the rust on the cams?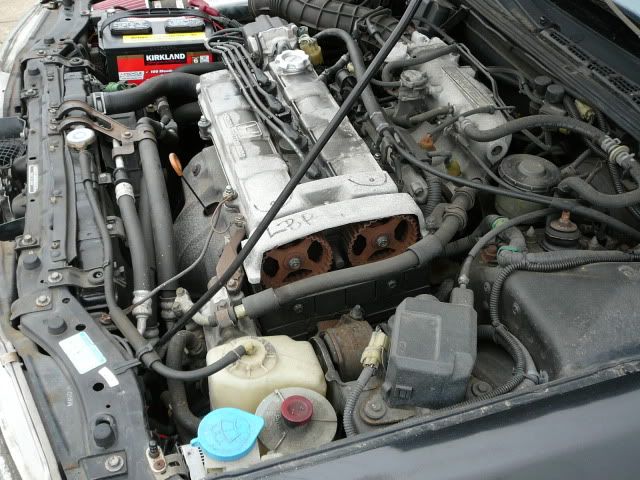 What about the blown shocks? It just affects the ride because its more bouncy? The car has power locks and the passenger side is broken. The motor that moves the wire is getting caught on something and isnt smooth. Will a driver side motor and wire fix this problem? I'm going to be stripping my friends DA over the weekend, so hopefully I can get some parts and further my knowledge. Thanks for your time