Finally I can post! lol
First i'll start off by introducing myself I'm Austin and from the Midwest, Iowa to be exact. I'll be purchasing my first g2 on friday from a friend will post pics then.
It's a 1992 GS
White with black trim.
174,xxx miles
Pretty much stock besides a Kenwood deck -Deck and JBL door speakers go stolen, put a shitty dual deck and some Pioneer speakers in.
Motor runs strong, but body has some rust.
Things I plan on doing:
1 piece headlights, with HID bulbs
dropping it 1.5 inches and putting on some nice wheels, possibly fat 5's.
New paint
When I get the money, hopefully a motor swap.
So yeah i've been reading up and seems like i'll hopefully fit in well here. Also if anybody else is near sioux city would be nice to know some other members around me.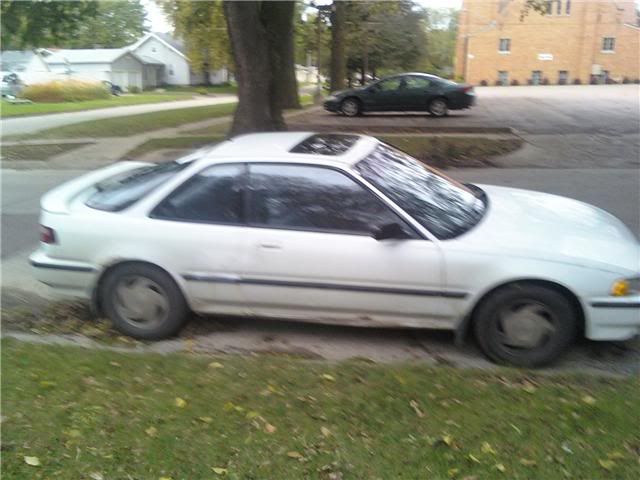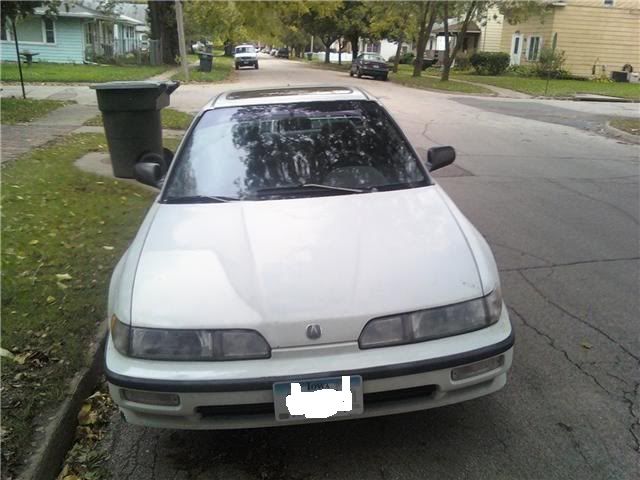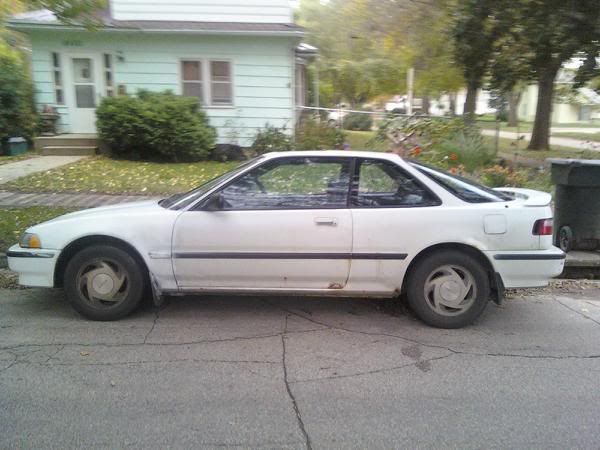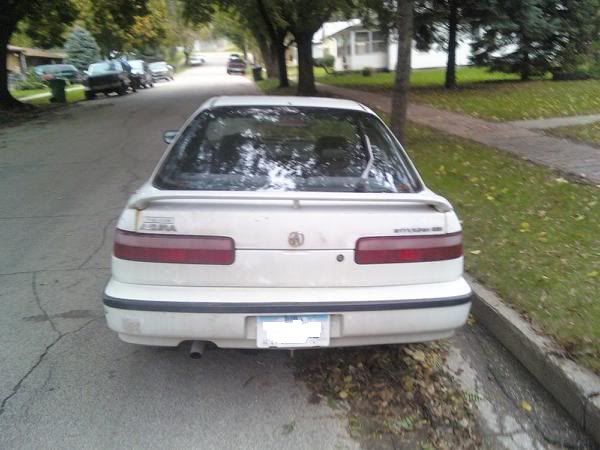 Sorry for Shitty cell phone picks.
And will be hopefully buying 1 pieces soon, once I can find myself a job