Hey guys, I'm sure you remember me. It's been a long time.
Well I wanted to express my excitement, I found my Old DA.
It's a sad day knowing after I sold it, it was traded between like 3 or 4 people,
wrecked, the JDM B16a Motor and tranny were pulled for a B20
and etc...
But here are pictures of it currently. The new owner is selling her for 1500.
Here it is when I sold it, for a refresher. lol
Well, Here it is now.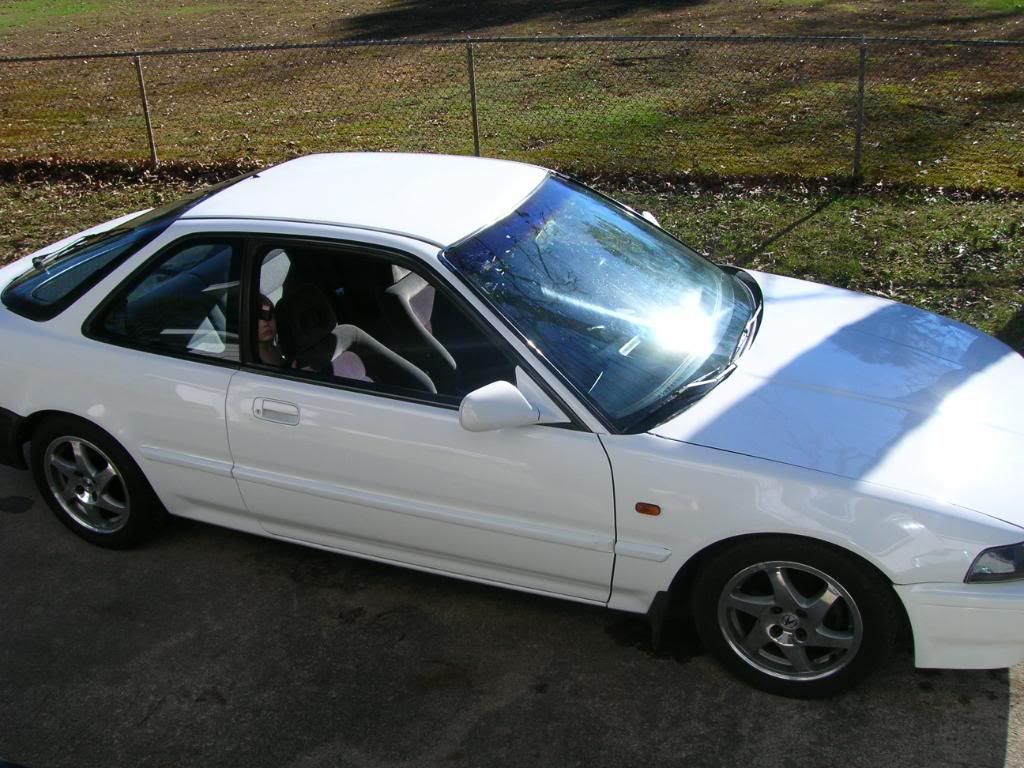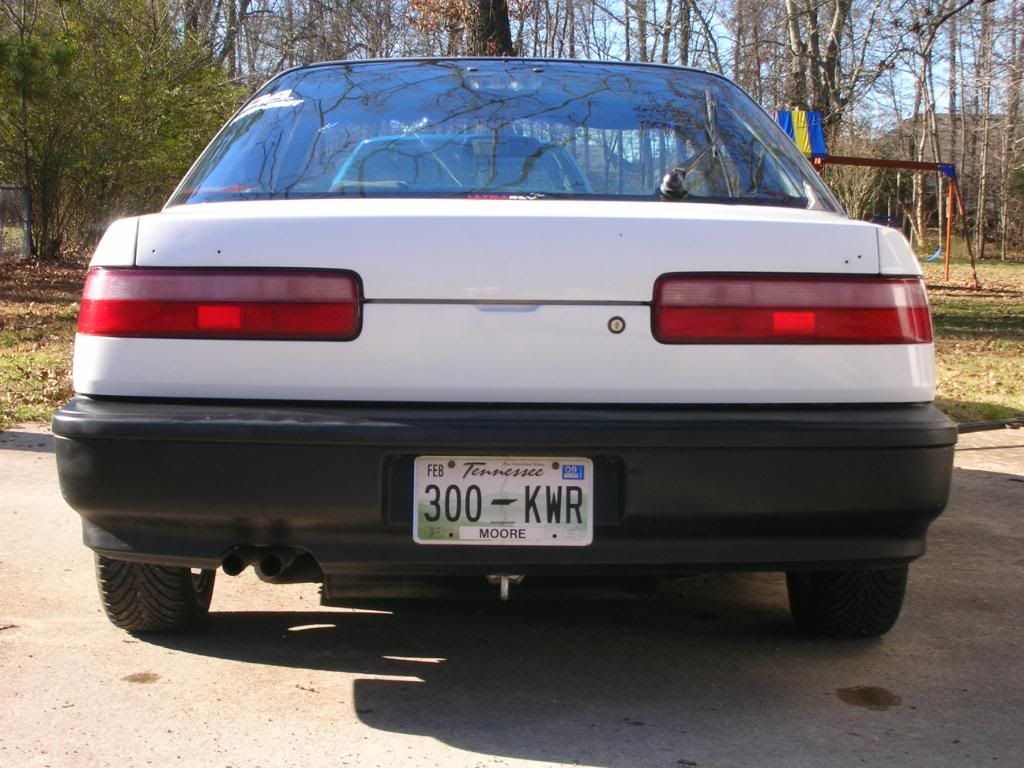 front end wrecked....
And for a video I made of the car, A timeline, Watch it here.
http://www.livevideo.com/video/0B8FB.../timeline.aspx
I miss that car. I can't believe something I spent $9,000 on is being sold for 1500.
True it's missing ALLOT in the engine bay, and has been wrecked etc...
I had a JDM B16A with Y1 Tranny, I/H/E, 6Puck kevlar clutch with a 8lb fidanza flywheel, ES Motor Mount Inserts, I mean the list just goes on and on and on. And thats just the motor... lol
I'm just sad guys.