So this is my second DA6's Timeline.
This is how it all started.
I hand picked this integra off a Japanese auction site for my friend to sell here in bc. Reason why i picked it was because i noticed it had a mugen wing. The Integra arrived in rough shape. Bumpers not lined up, scuffs everywhere, dings and scratches etc... So before he sold it, i grabbed the spoiler and 1 piece headlights.
Pics in Japan.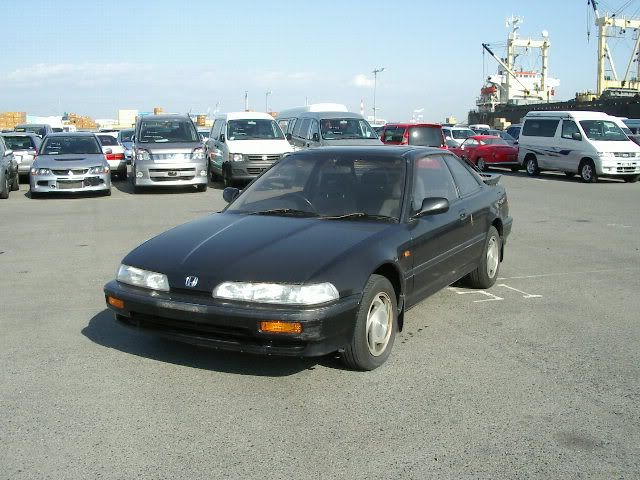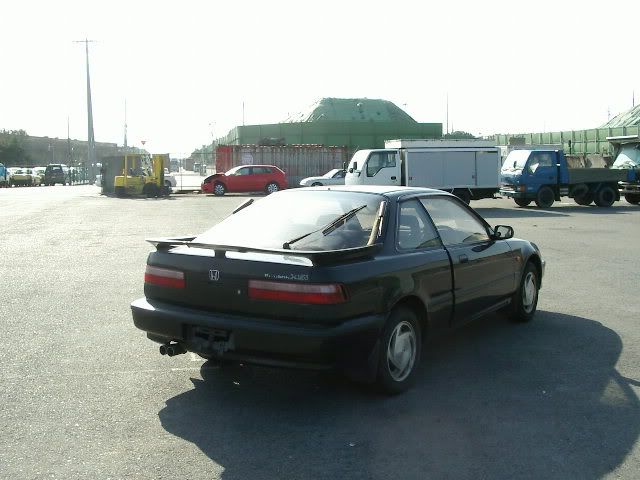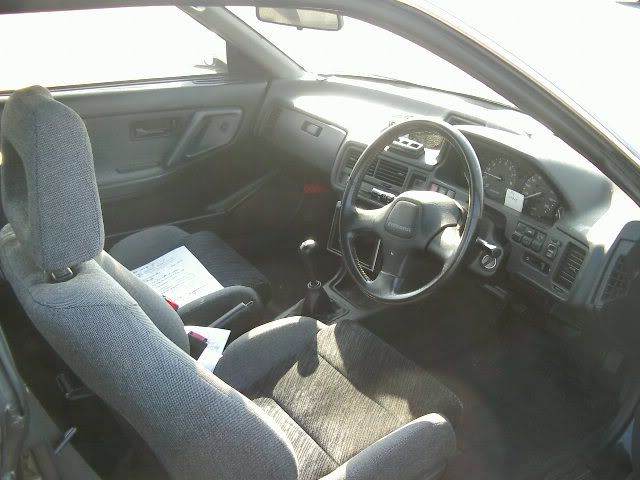 ---
He ended up selling it to a friend of his for i THINK 4500. The car was then a victim of poor taste and style. Which thank god i took the mugen spoiler off of it. The interior trims were painted red and so was the p.side door panel. The Valve cover was also painted red and some stickers were added onto the car.
Before it was sold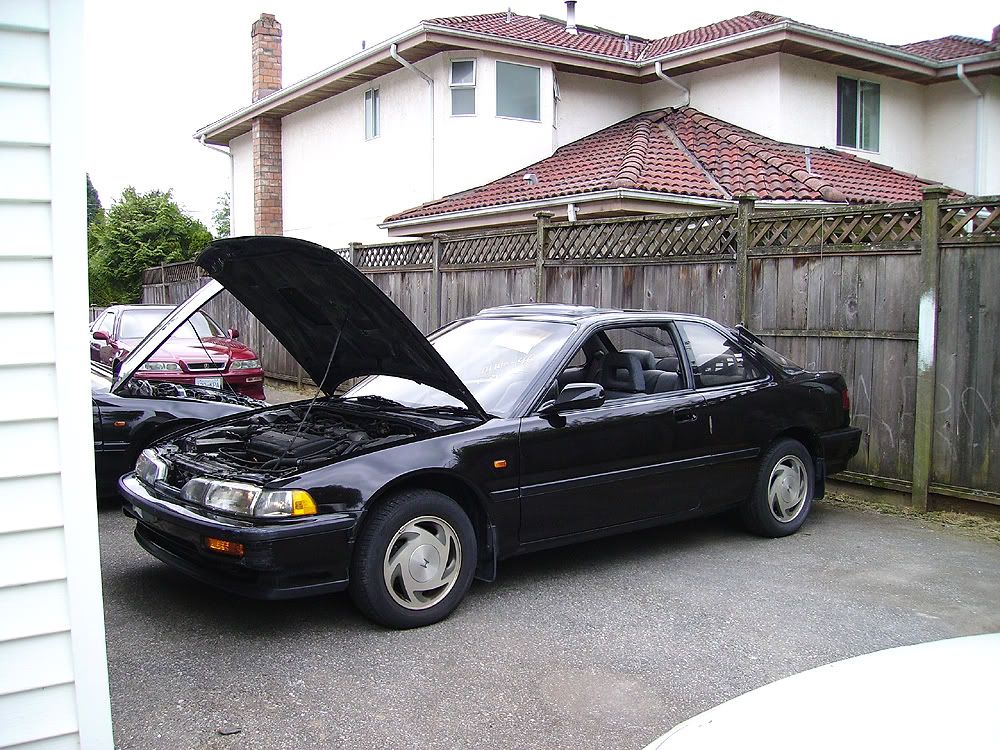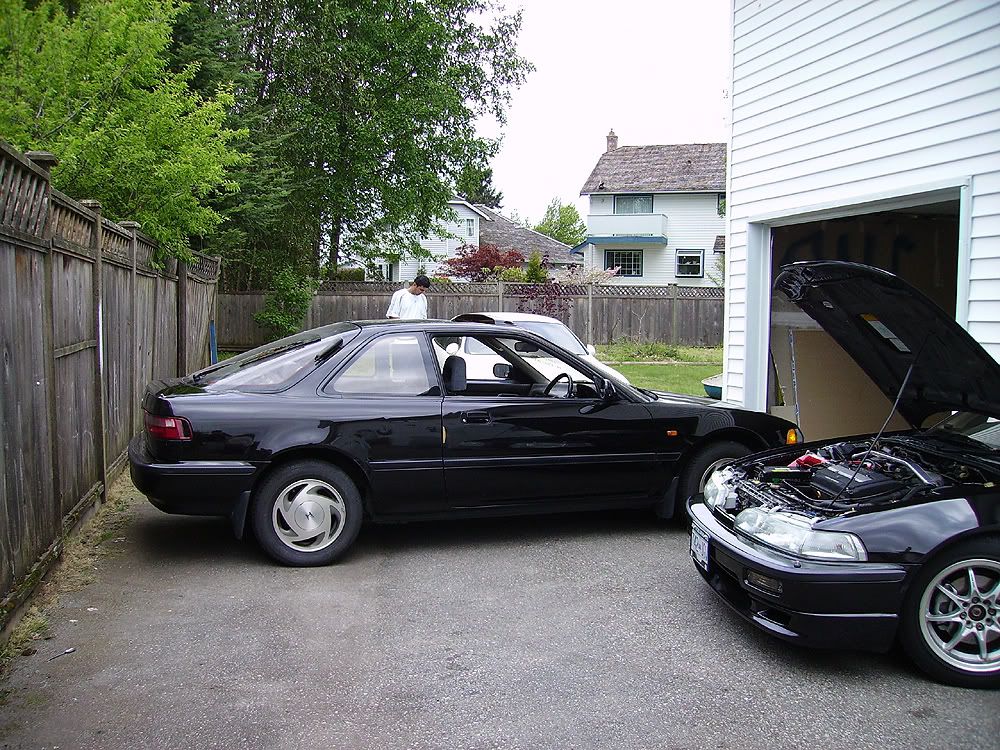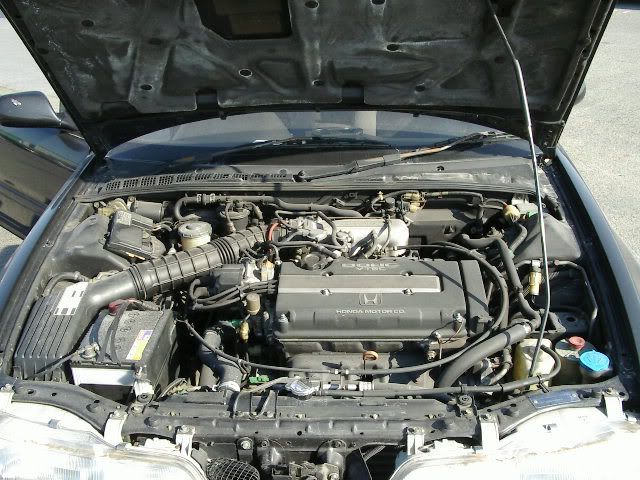 Aftermath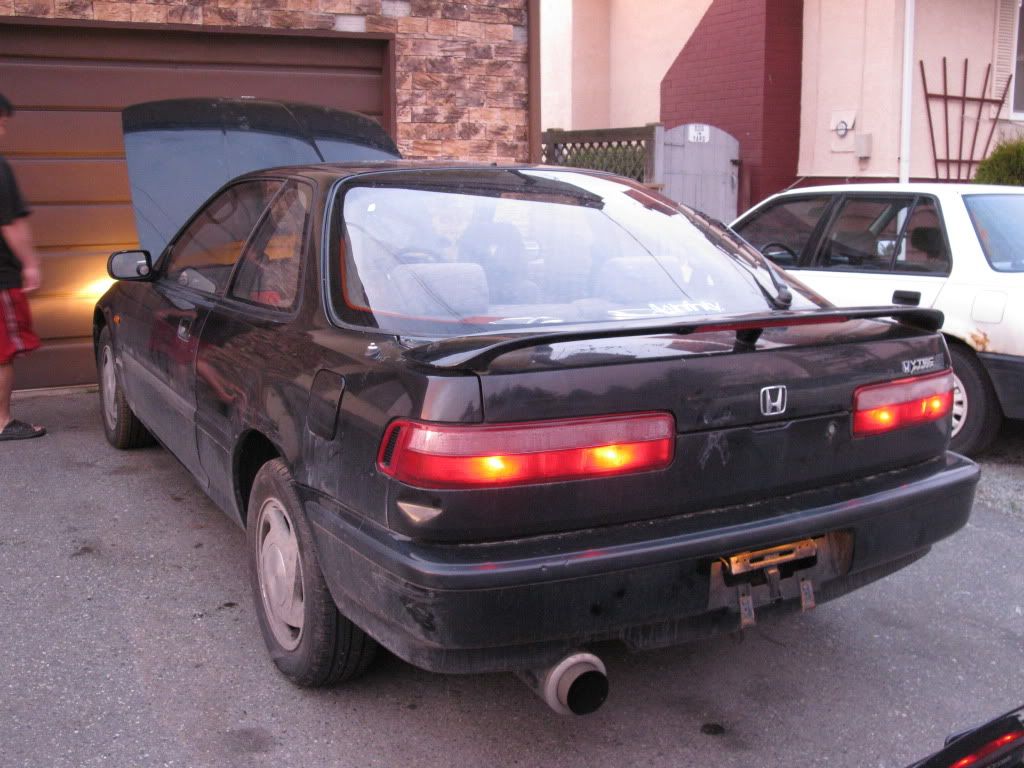 About a year later it was returned to my friend because he couldn't pay the car off. It was sold to a guy in my town which ended up being a friend of my other friends little brother. So he had it for about a year and just did regular oil changes. There was an electrical problem which killed the lights, got pulled over and recieved a notice and order. Vehicle Inspection was required. He didnt want to go through the hassel. Thats where i came in and grabbed it for $1600CDN w ith 181xxxkms
This was a great opportunity since I had extra integra parts!!
Cleaned it up a bit.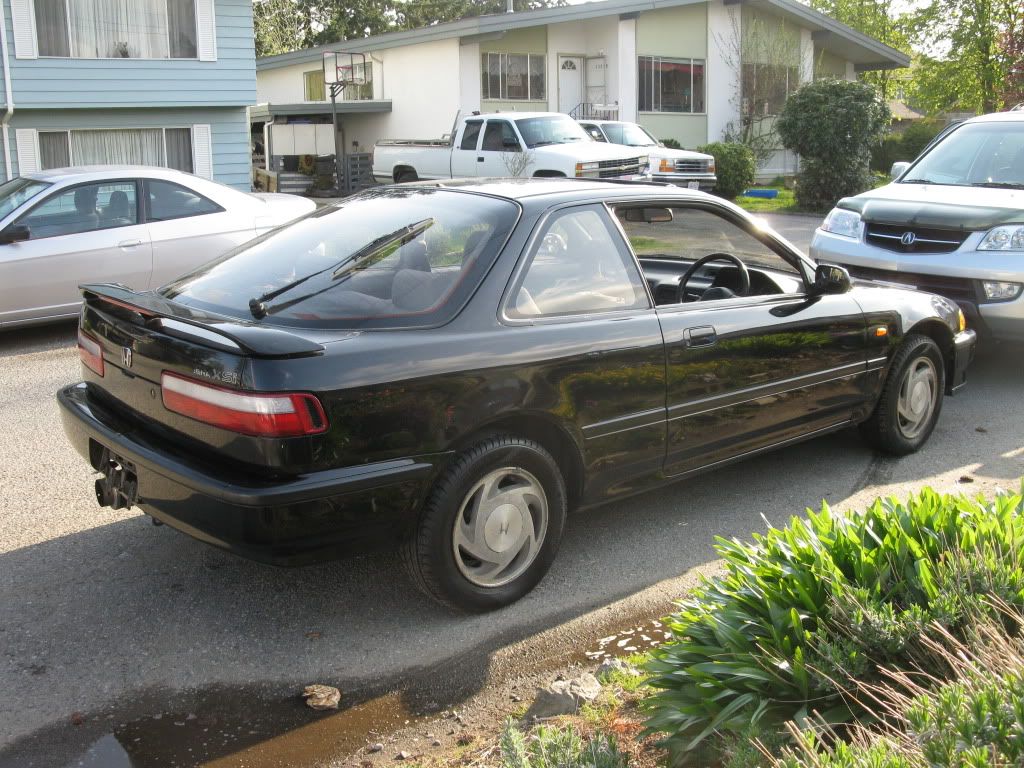 Got it inspected and legal to drive once again.
There are some other pictures of it during the process, but this is how it looks now. I'm pretty satisfied with it.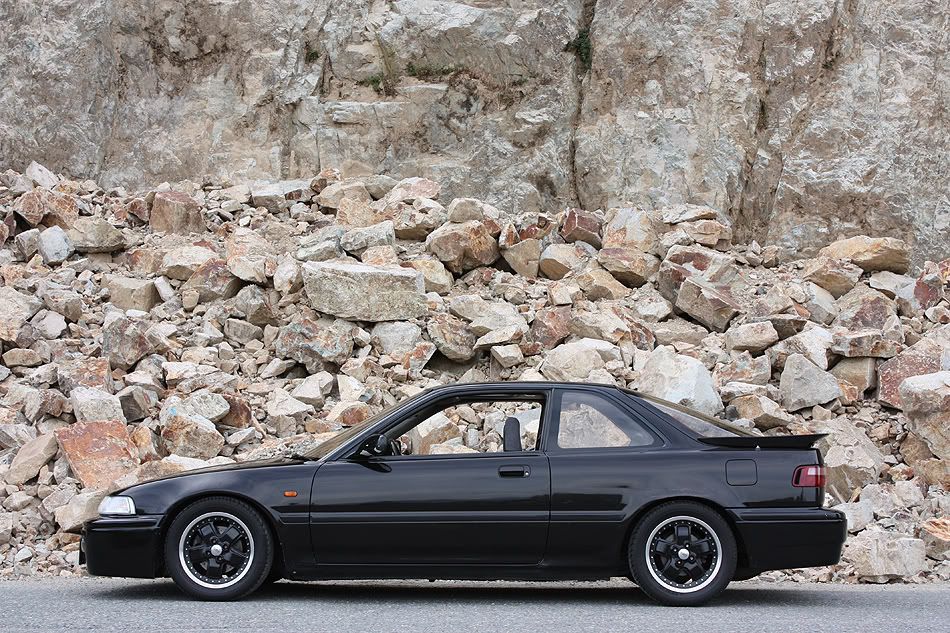 --
Mods:
Skunk2 Full coilovers
Revo Camber kit / Ebay rear camber kit
Ractive Intake
DCsports Short Shifter
WW RS Kit / Mugen Wing
Volkracing GT-7
---