I'm a new guy here and just bought my first G2 about 10 days ago. I'm pretty excited about it and would like to be able to get it back to looking stock with mild perfomance mods (or what my budget can handle). Although new here I am a member of a bunch other car forums including a Mod at
www.g1teg.org
. My eBay feedback is 100% with over 130 transactions including selling items.
I'm interested in meeting more members here in the Central Florida area. I see a bunch of G2s (mostly LS) and I'm starting to get some ideas on what I want to do to mine. My car a I bought locally but it might have belonged to a past member of the forum.
My past cars have been-
Old CVCC hatch
1989 Integra LS
1988 Integra SE
1985 CRX Si (had turbo B16a)
I currently own
1993 Accord Sedan
1988 Integra SE (yes another)
1992 Integra GS-R
Here is a recent pic of my G2...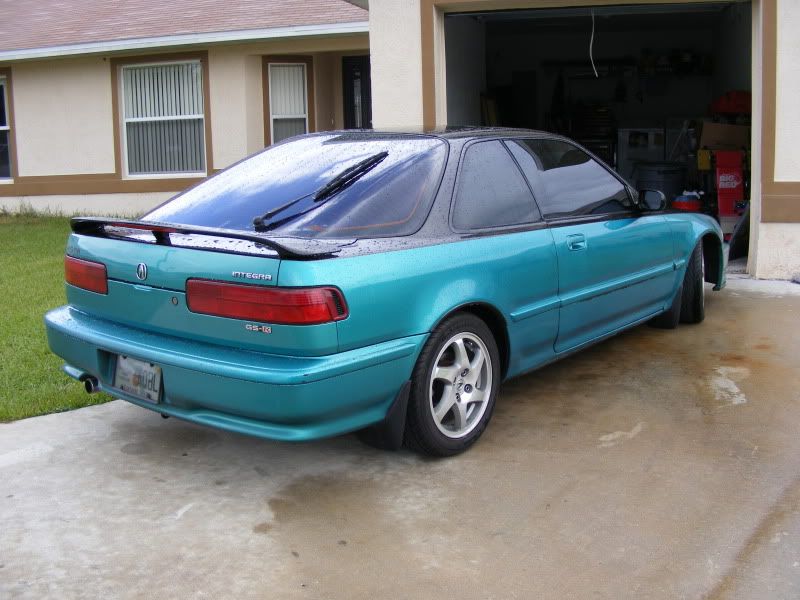 More pics to come soon...