After such a great weekend I'd like to get this in motion. Like the title implys."East bay hills cruise" I will have directions for those on the list only to cut down on the "boot leg" version.
You can bring your friends in other types of cars but the "DA" in the group will have the directions...what I can say is I have about a 3.5 hr cruise in the hills planned out for us. so that means please have tanks full when meeting up in the mourning at krispy cream. "There will be gas stations along the way but to get this rolling smoothly have them full in the A.M. please". THIS CRUISE WILL BE CAPPED! So the cops won't jock so much..LOL..I want about 10-15 cars at the most. I want everyone to enjoy the drive and with the less attention the better! I have a few rest spots planned out so we can regroup if anyone gets separated from the pack. the stops can Also be used toget in front of that slower car thats been killing you all mourning.Please I don't want any of you driving over your heads. I want all of us to finish the drive!! Guys Have faith in me I have a great cruise planned out for us and confident it
will be organized.. pm for questions...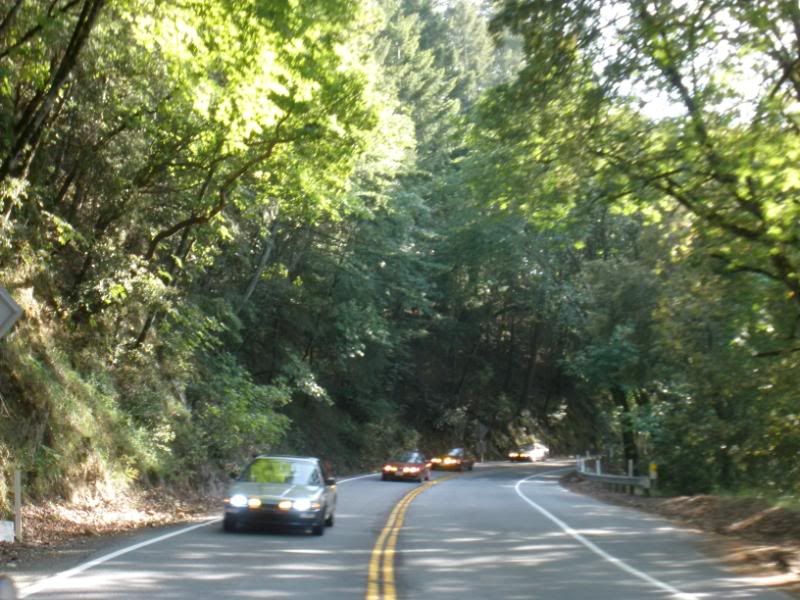 date: Sunday June 14th.
meet spot: Krispy Cream Union City
time:10am-10:45am (Rolling out at that time)
*Not the final list just the ones who have an intrest in going..
1.whosDA
2.91_LS
3.friend of whosDa
4.serpentmonster(maybe)
5.jjsanchezj13
6.derka(maybe)
7.uniqueilusionz(maybe)
8.friend of uniqueilusionnz(maybe)
9.darussianone(maybe)