For any one thats interested Kevin Ruck will be campaining a new/recycled F Production G2 Integra towards the SCCA Nationals in October. Kevin has been racing a ITA G2 Integra for a number of years and is the 2008 ITA ARRC Champion.
Info and build progress on the car can be found here;
http://209.85.173.132/search?q=cache...&hl=en&ct=clnk
and here
http://www.roadraceautox.com/showthread.php?t=23149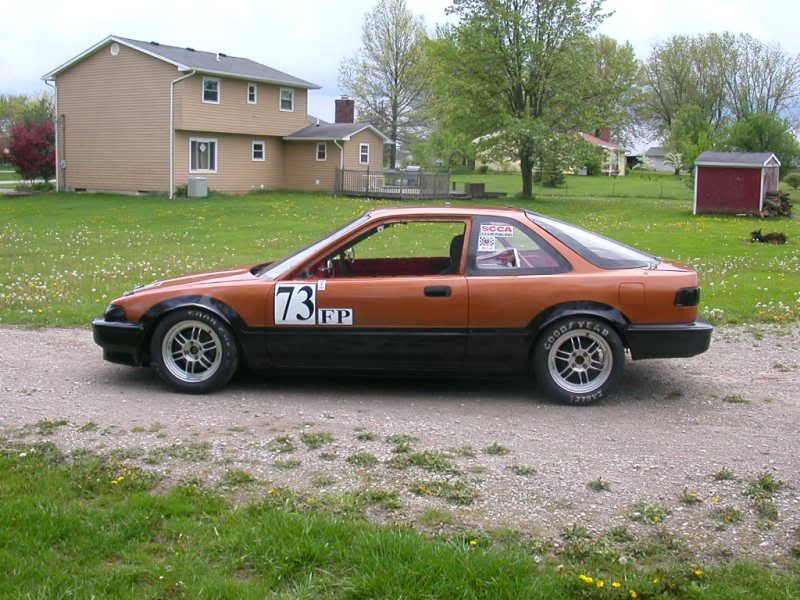 Here are a few clips from it's shake down race at Indy Race Park, ended up with a broken axel, however was was running well up until that point.
clip 1 -
http://www.youtube.com/watch?v=l2paVulGGEw
clip 2 -
http://www.youtube.com/watch?v=zXm24WSlJ7g