Well, i picked up this 92 Gs-R shell and i am swapping in my B16a Second Gen OBD1 motor. I went to the junkyard to get an engine harness (the civic one on there doesnt work) and picked up an uncut engine harness out of a 92 LS 5 speed OBD1.
My problem is that i am missing a plug on each side where the engine harness plugs in. WTF. On the drivers side, there is a plug on the engine harness that doesnt have a connection on the main harness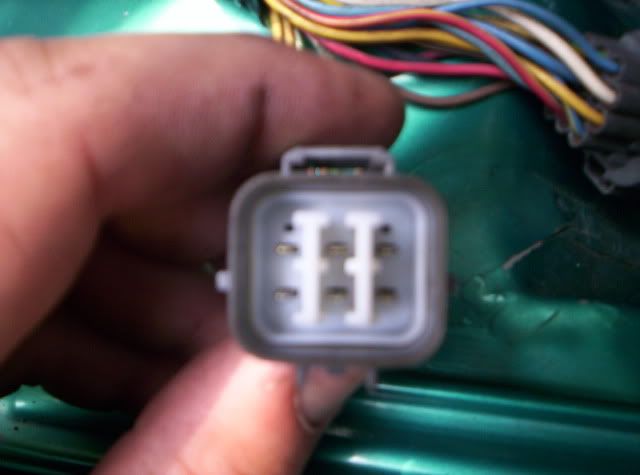 and on the passenger side the is a plug on the main harness that doesnt
have a connector on the enigne harness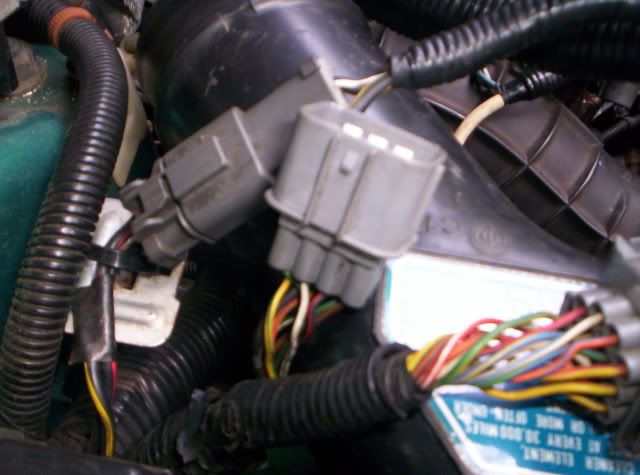 Does anyone know where these go??
Thanks in Advance, brothas.