Hi,i saw at TEG TIPS have a topic about vtec indicator light DIY,
But without picture overthere,
Hope some one can help me...
I have a 12V indicator light,
Should i just direct wiring the light to ECu or need to use a relay for better?
If using relay,
Picture as below it's OK?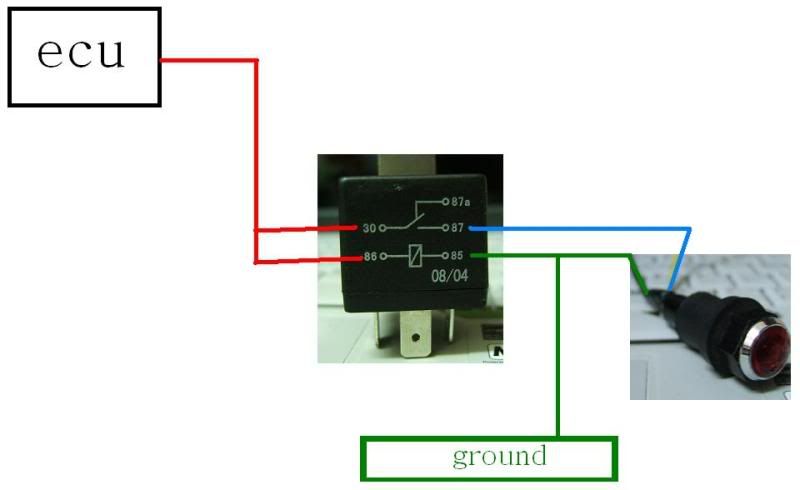 Thanks a lot